KEY TAKEAWAYS
Critical thinking is evaluating the strength of your arguments, data, and information.
Three questions to ask about the support for an argument or position:



Is it enough support?
Is it the right support?
Is it credible?




Weaknesses in arguments are most commonly logical fallacies. Recognizing them will help evaluate the strength of an argument effectively.
CHECKPOINT EXERCISES
Figure 3.3
Crossword: Full of Fallacies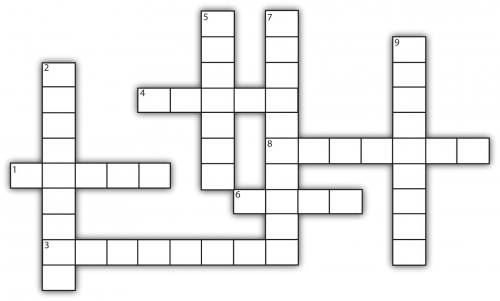 | Across | Down |
| --- | --- |
| 1. Fallacy is an error in _____________. | 2. Appealing to _______________ |
| 3. Also known as the "you too" fallacy | 5. Ad ______________; everybody does it |
| 4. False ________; a fallacy based on the order of events | 7. To draw conclusions based on a small sample |
| 6. A tendency or inclination which prevents fair consideration of a point of view | 9. False ________; a fallacy on forced choice between only two options |
| 8. Weak ______________; irrelevant comparison | |