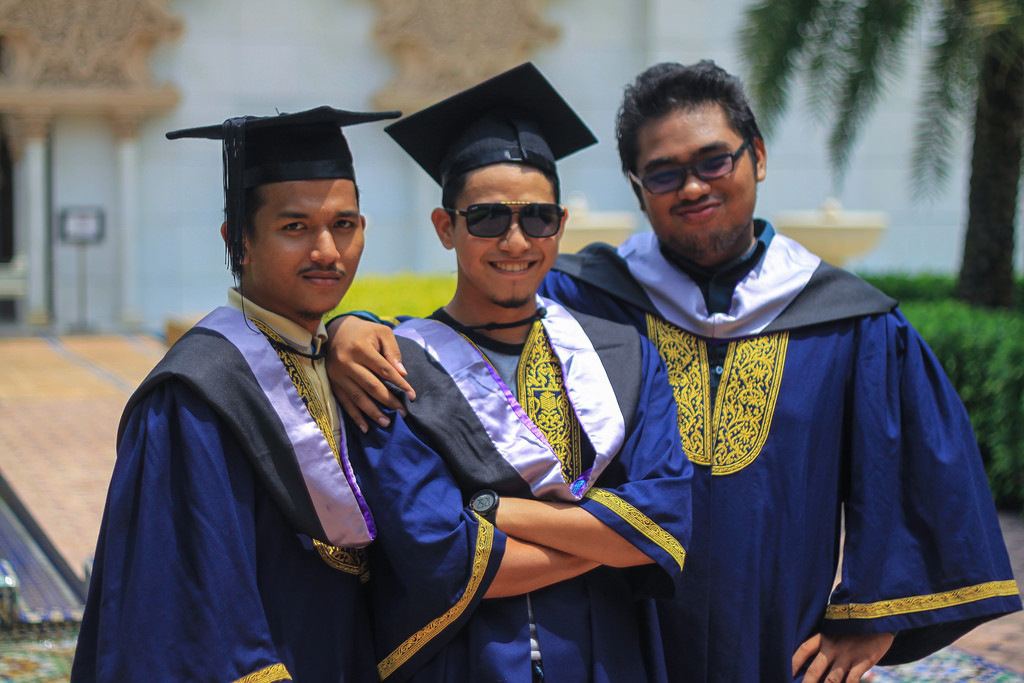 Your Success Track
You've completed an important first step toward college success completing this course this course, by finishing the College Success module! May the new skills and strategies you've gained serve you well not only in college but at work and in any other settings in which college skills become life skills.
Application of Ideas
Consider the presentation, below, by Freeman Hrabowski, president of the University of Maryland, Baltimore County (UMBC). At the young age of twelve, he marched with Martin Luther King, and now, at UMBC, he works to create an environment that helps underrepresented students—specifically African American, Latino, and low-income learners—get degrees in math and science. In the video he shares the four pillars of UMBC's approach. It's an inspiring talk for any college student, no matter what your major may be. You can download a copy of the transcript
here
.
Symbols of Success
As you move more deeply into student life, consider selecting a symbol of your commitment to success. Consider your own personal definition of  "success." What would a physical representation of that success look like? Many people consider graduation caps or diplomas to be symbols of college success.  If those are meaningful to you, consider choosing one. Alternatively, yours can become more personal—an item that speaks to you as a sign of what you're working toward and how you'll know you've "made it."
Some ideas from previous students include:
a stethoscope, for an aspiring medical student
a set of professional salon scissors, for an aspiring beautician
an office door nameplate, for an aspiring law student
Once you find a meaningful symbol—perhaps an object or an image or even an idea—keep it in a place where you can easily access it. In moments when you need a boost, you can remind yourself that college success begins and ends with your commitment to learning well.
Licenses and Attributions