Basic Requirements (assignment criteria):
You will need to use the mineral identification chart provided to help identify these minerals.
The mineral identification chart has different tabs for the different mineral classifications. These tabs are located at the bottom and are listed: Metallic Minerals, Nonmetallic Minerals Dark and Nonmetallic Minerals Light.
Complete the various columns for each mineral and answer the questions at the end of the document.
You will ONLY submit the completed chart and responses to the questions, not the entire document.
Make sure your name is on the document before saving.
Tips and hints can be found
here

 (Links to an external site.)
.
Mineral #1

Mineral #2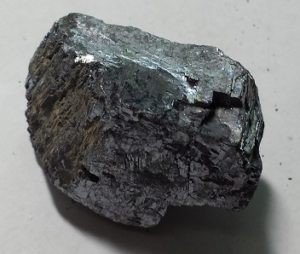 Mineral #3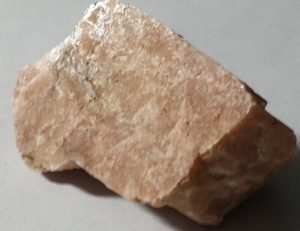 Mineral #4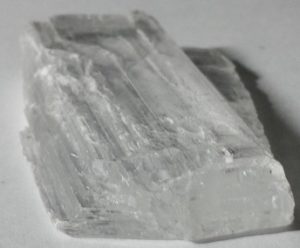 Mineral #5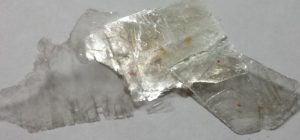 Mineral #6
Mineral #7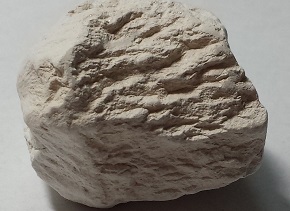 Mineral #8
Mineral #9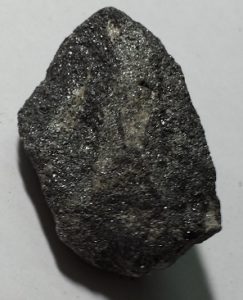 Mineral #10