Homework help, catered to you.
Get connected with a verified expert tutor 24/7.
Receive answers and explanations in as few as 30 minutes.
Ask a free question
First 5 questions on us
Get up to 40 Tutor Questions
See how it works:
Ask a question.

Type your problem into the question box or attach a screenshot. Our team is on standby 24/7.

Connect with an expert.

Based on domain knowledge and past experience, one tutor in your field of study will help you with your question.

Start learning.

Work with your tutor until you are completely satisfied. We're here for you 24/7.
Meet the brains of the operation:
Every answer comes from a verified expert, specifically trained in your area of study. And each one of our 2,600+ tutors undergoes an in-depth onboarding process, including:
A subject-specific application to evaluate their expertise.
An official credential check to confirm their background.
Student-driven feedback to ensure clear, thorough content.
Want to help students own the study hour?
Join our worldwide tutoring community.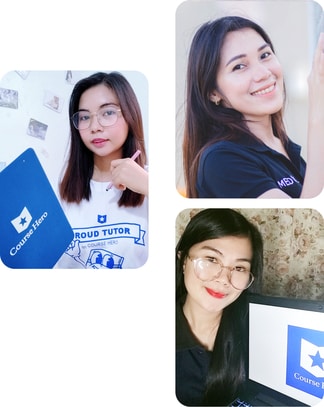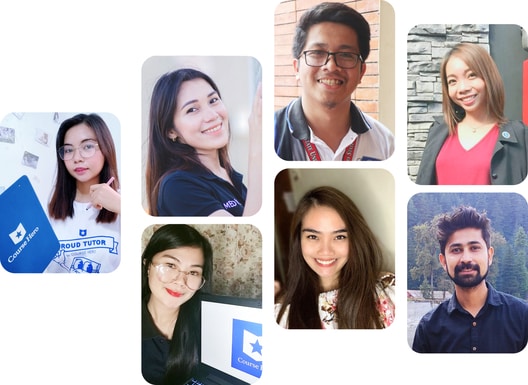 Study help from Accounting to Zoology:
Most Popular
Math
Accounting & Business
Natural Science
Computer & Engineering
Other